Abbyy Fine Reader
is an
OCR
(Optical Character Recognition) Software Which used to convert any scanned/Image text to editable text.It is a Multi language program whose Founder and Chairman of the Board is David Yung.
In 2001 Abbyy Embedded OCR Reading pen and after two years it became
Microsoft Gold Certified partner
and after some years Now it has also Abbyy Mobile OCR SDK,
Fine Reader Online
.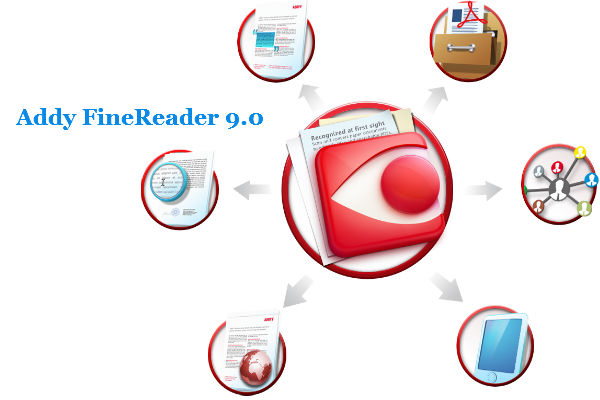 You do not need to write any Image text with your hands because Abbyy supports all Image formats like .Jpg .Bmp & Png to convert in text format like .Doc, .txt & .PDF etc.Just scan, convert and publish any unique data from your favorite books, magazine and novel.You can write something with a different way otherwise, you will be tired to write an already written book with your finger tips.Abbyy gives a benefit to
convert your handwriting
into editable text.Abbyy also can do much more but it will be surprise for me when some make my desired Urdu OCR software.
Can you do it???
Conclusion:
I use it myself and my experience is not so good because Its default language is English and I want to convert all of my Urdu scanned data.I know it is a Multi language
OCR software
but you need to know that you can convert English data with accuracy, Other languages are include but their fonts are missing.They preferred their European languages and install mostly their fonts but Asian languages are not yet good.
Anyway Many OCR software available yet in global market like
Read iris
but I suggest you to use it than others.
Please Comment, If You Have any Other Solution, Now you can download
Abbyy Fine Reader 12
or Latest Version 2013 to convert all your pending data.