Used Software to Install all kind of windows Drivers like Chip Set, Video, Audio, Usb, Ethernet Controller some Unknown devices.
In because the number of people in need of drivers, but do not know the hardware they use the brand and version, or are lazy to open the casing of Computer / Laptop for wanting to see what hardware is installed in it.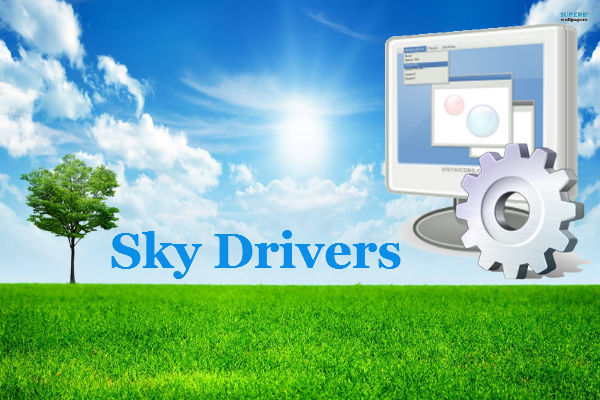 Sky Driver will automatically Scan and Install all of your PC drivers at your driver C: Then Install on your windows.This may take just five minutes and your system will be upgrade from all basic driver.
Sky Driver available as compressed file, whick gathered into one bundle (single package) for all kinds of Computer / Laptop either the old or new. You can extract any kind of driver relevant your devices. Sky Drivers are designed specifically easy to use (user-friendly). You just click at "Div.exe" Then Sky Driver Application will automatically detect the hardware we are, and tell drivers what-what should be in the Install is fairly easy.
Now You can Free Download Sky Drivers to auto install drivers on your PC.